Good performances for third season of local adaptation of the series Parenthood in Italy
19/06/18
Trade-press article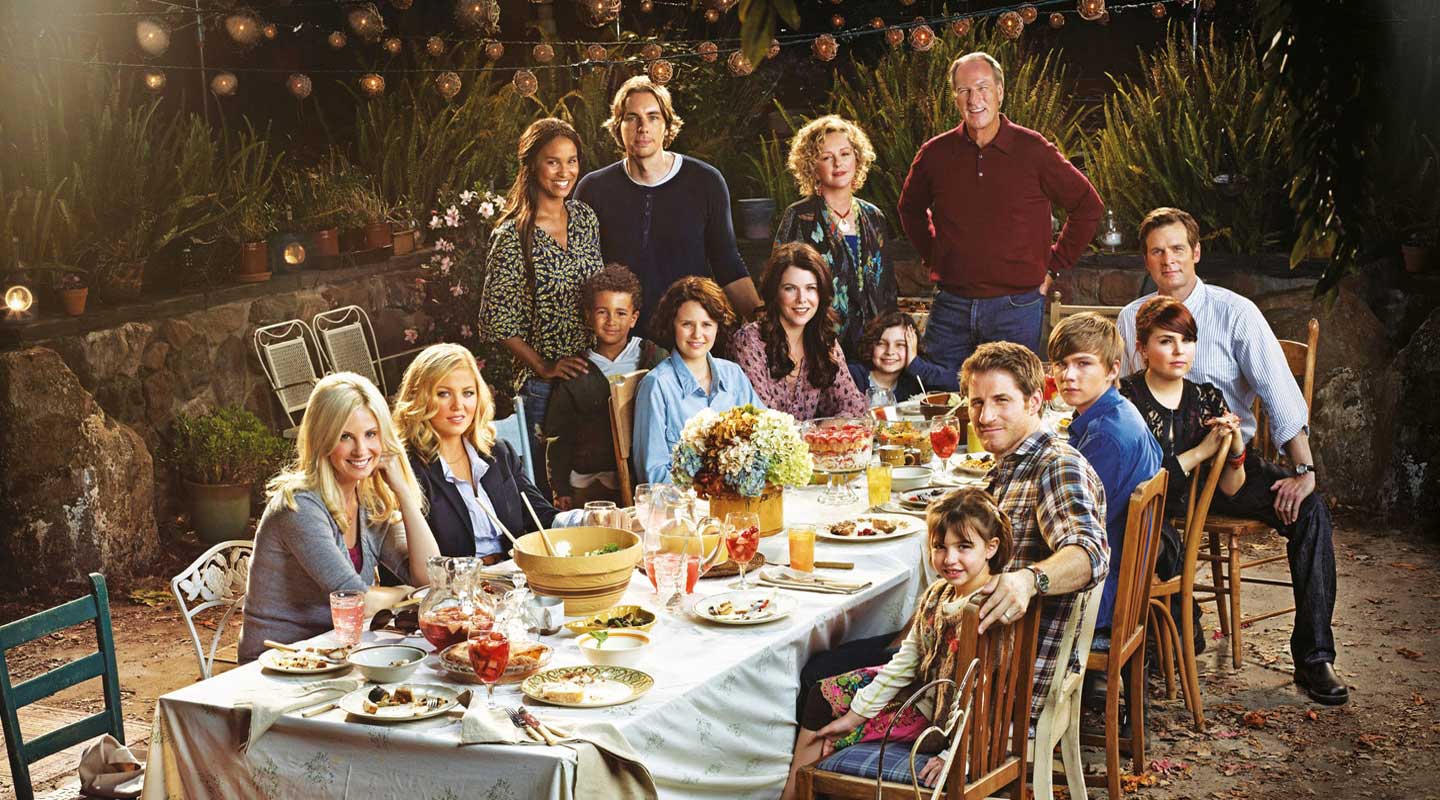 Rai1 launched the third season of the comedy drama series Tutto può succedere, local adaptation of the series Parenthood aired in the US on NBC from 2010 to 2015, on the lives of three generations of a same family: the parents, their four adult offspring, and their grand children.
Monday, June 18, the first episode delivered 3.254 million viewers and a 15.9% audience share in the 4+.
Source: Auditel / Rai. Prod: Cattleya. Dist: NBCUniversal International (NBCU).